Sebastian Buemi covered 82 laps as he returned to the cockpit of the Formula 1 car of Red Bull. However, it was not for any race, but for testing the new tyres being brought into the market by Pirelli.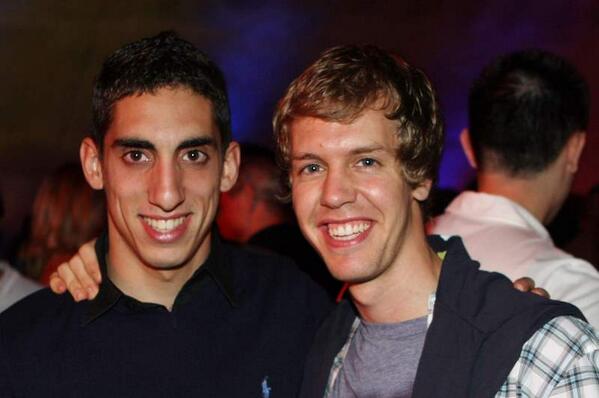 The new rubber tyres are being tested as they are being designed for rollout in the following year. This is how the first day of testing was concluded at Mugello. The testing was done with intermediate and wet compounds. The test was done in collaboration with Ferrari at the Fiorano site. The tests were made by other drivers as well, such as Sebastian Vettel, who sat at the wheel of a vehicle that was a SF 15-T which is referred as a mule car. This was done last Monday and on Tuesday the testing was done by Esteban Gutierrez. Pirelli in this way concluded two days of testing. The rules were then mulled over with Red Bull at the Mugello site. Pirelli sought out reserve drivers and race drivers for the tests. The role was handed by Red Bull to Buemi who was a former reserve. He had driven a Formula 1 car at a test run that had been driven in Barcelona about two years back.
The test was done in a RB11 which was a modified 2015 version. It sported a revised floor, which simulated the performance levels that are envisaged in 2017. Buemi having driven Toyota LMPI and Formula E, he completed about 82 laps. He would remain in action in order to conclude the tests as required. The tests are done in a blind manner. Every team involved were Red Bull, Mercedes and Ferrari who offered the testing environment and drivers to Pirelli. They have not issued any result or information on the tests as per their agreement with the company.